-Brandon McFarland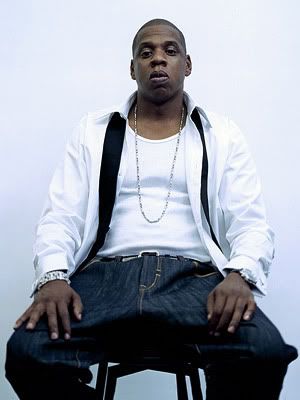 After the Black Album in 2005 Jay-Z announced his retirement from rap. A year later he got the presidential position at Def Jam Records. And for two years the label has had hits from Kanye West and Rihanna; Jay-Z's own 2006 album,
Kingdom Come
, moved 1.5 million units in the midst of hip hops fleeting record sales. Now he's through with being president and he's on to the next. Jay will continue to record for the label and is said to be looking to focus more attention on his other businesses, including the 40/40 Club chain of high-end sports bars and his
Rocawear clothing line
. Also, media sources claim that Apple will team up with the former president of Def Jam Records to start its own record label.
30 is the new 20 indeed. Calm down young man!